Welcome to Game of Clothes!
Are you ready to embark on an exciting journey into the heart of the fashion industry and its impact on our planet? Join us as we unveil a thrilling and educational adventure designed to inspire educators and empower young minds.
Unlock the fun and learning with Game of Clothes!
Calling all young change-makers and game enthusiasts! Are you ready to dive into a world of excitement, exploration, and education? We've got not one, not two, but three captivating games just for you!

Memory Game: Test Your Fashion IQ
Match up fashion concepts and environmental facts while having a blast! Sharpen your memory and discover the secrets of fashion!

Role Play Game: Become a Child in the Fashion Industry
Step into the shoes of a fashion industry insiders – children around the world – and live their lives as they do. How is it to be one of them?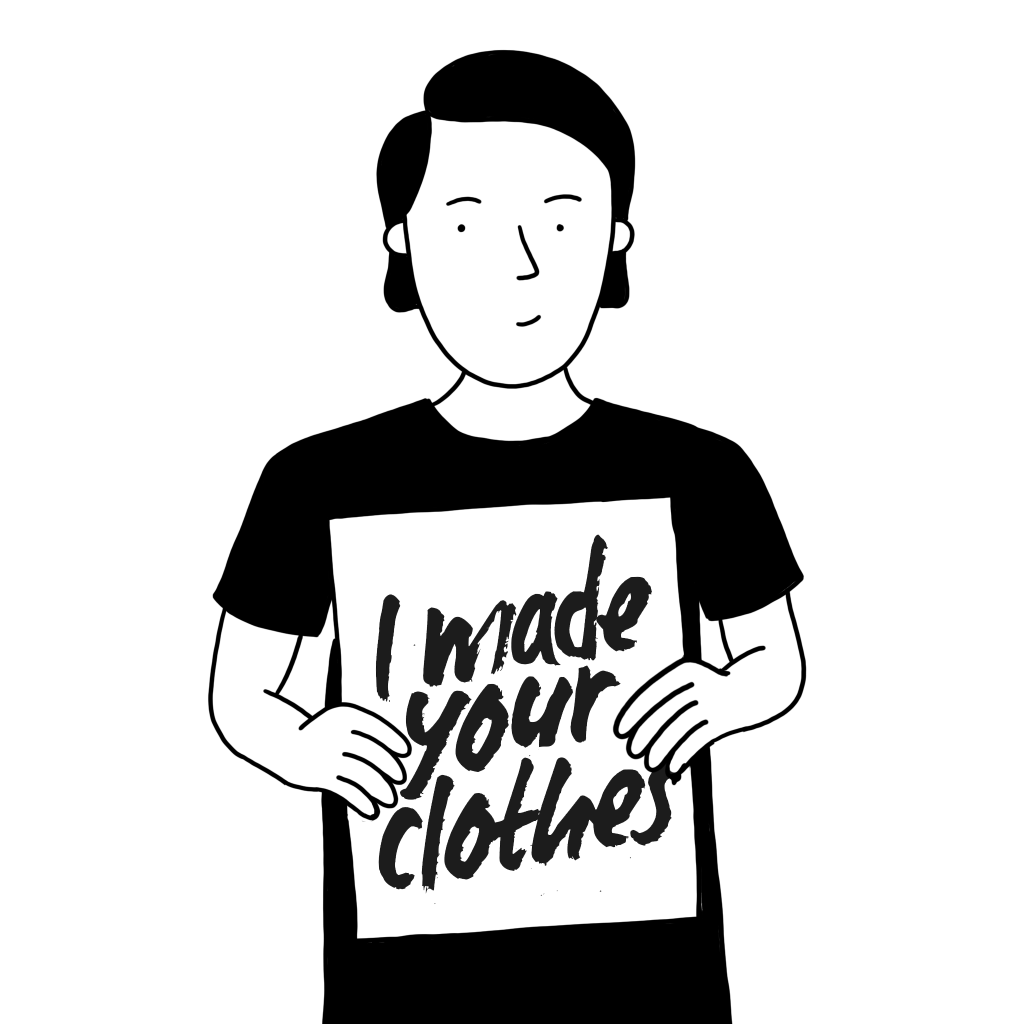 Statement Game: Speak Up for Change
Craft persuasive arguments, express your views on fashion's impact, and advocate for a better, greener world through the choices you make.
Ready to level up your fashion and sustainability knowledge while having a blast? Don't miss out on this incredible opportunity to play, learn, and make a difference! Let's redefine fashion together!
Discover the Power of Fashion
Games of Clothes is here to revolutionize non-formal education. Our mission is clear: to equip educators and young individuals with the knowledge, skills, and attitudes needed to make a positive change in the world of fashion.
1. Fashion with a Purpose
With a strong focus on sustainability and awareness, Games of Clothes will take you on a captivating journey that explores the fashion industry's far-reaching influence. Through innovative and interactive games, we aim to ignite curiosity, spark discussions, and drive positive action.

2. Empowering Educators and Youth Workers
Are you an educator passionate about educating on these critical topics? Our games are your invaluable tools for engaging and inspiring your students. You'll have the flexibility to adapt these games to perfectly match your target audience.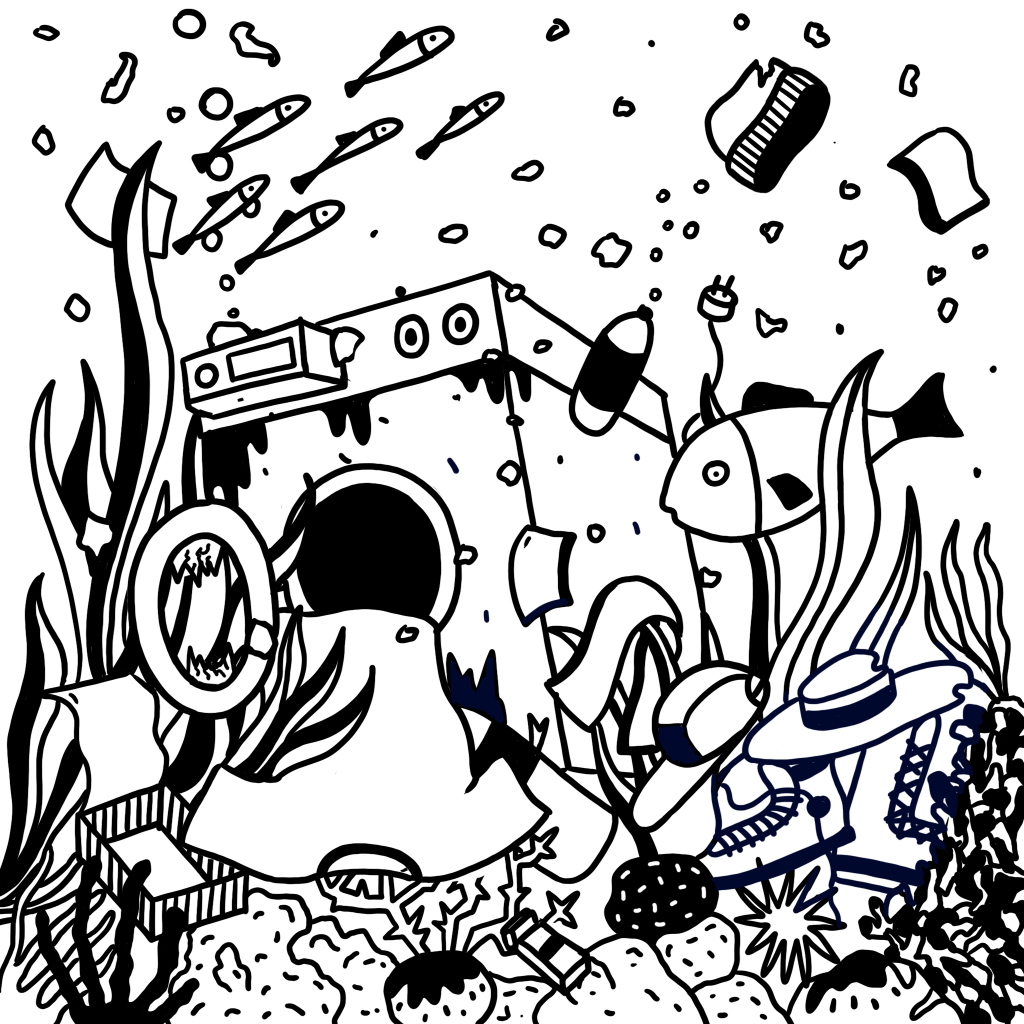 3. Igniting Young Minds
For young people, this is your opportunity to develop essential competences that will shape your future. Knowledge, skills, and attitudes that will not only benefit you but also contribute to a better world.
Join us in our mission to create a sustainable and conscious fashion industry! Stay tuned for RecyCOOL workshops, engaging activities, and a world of knowledge waiting to be explored.